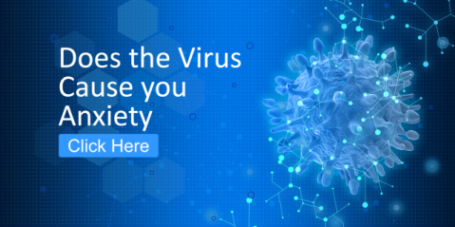 There are super phenomenal K'nex sets! These construction sets build self-confidence, inspire creativity and encourage interaction.  The toys consist of connectors and interconnecting plastic rods for endless building possibilities.  The 43-ft Eiffel Tower designed by an engineering student in 2009 so K'nex sets are certainly not exclusive to children.
1. Cobra's Curse Duelling Coaster – This set includes more than 1,100 pieces, two coaster cars and a motorized chain to create a roller coaster that stands to be 3.5 feet tall.  The cars literally travel over 32 feet of color-coded track as they race to the finish.
2. Speed Demon Coaster  – There may not be as many twists and turns with these K'nex sets but there is one giant, frightening hill.  As the motorized chain brings the car to the top, it releases it to travel over 19 feet of track.
3. Sesame Street School House – Your child will have fun for hours with 40 parts that includes a learn and  play activity sheet and alternate building ideas.  The school house is often paired up with the Neighbourhood Collection School Bus.
4. All-Star Bike – These K'nex sets belong to the Orange County Choppers collection and are officially registered by the O.C.C.  There are instructions to build two different models and the package comes with fat tires and a chrome engine.
5. Downhill Thrill – The extreme Monster Jam action can now be brought home.  Each set includes real working suspension, chunky tires and a Platinum Edition Grave Digger.  There is a 2 feet ramp and over 160 parts including a driver, graphics and logos.
6. Big Building Tub – These giant tubs are full of 50 chunky, colorful kid K'nex rods, blocks and connectors for little ones to snap, plug and stack together.  It comes with instructions for 10 different models for endless amounts of fun.
7. Construction Crew Series 2 – These new K'nex sets are just as fun as their first construction set was.  Collect and build the dump truck, giant excavator and bulldozer and they all have realistic motorized movements and make construction sounds.
8. Pirate Adventure – You have the ability to build 20 pirate-themed models with this set.  Over 250 parts are included as well as instructions and a pirate K'nexman who comes with a sword and a hat.
9. 88 Amp Energy Car – Dale Jr's 88 Amp Energy car takes 100 bricks, connectors and rods to create as well as wheels and logos.  This should be purchased along side the 88 Amp Energy Transportation Rig.
10. Hi-Flyers Building Sets – These K'nex sets come with 130 parts to create 10 unique fun flying machines.  There is even a K'nexman and a hot air balloon included.
Find more at Dublin Dun Laoghaire Reviews.