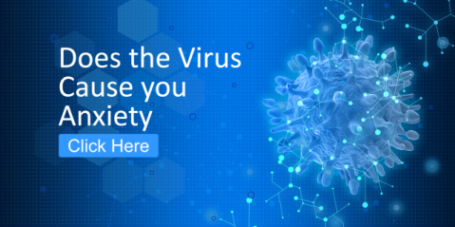 Top Five Kitchen Play Sets
Kitchen play sets are equipped with more fun, realistic and thoughtful features than ever before.  These are interactive toys that allow your child to pretend like they're grown up or simply entertain their friends.  They teach fabulous, real-life social skills and allow for endless fun possibilities.  Below are the top five kitchen play sets for Christmas.
1. Grow-With-Me-Kitchen – This pick by Fisher-Price is voted a favorite because it is actually low enough to the ground to be suited for ages 1 ½ to 5 years old.  As your child grows, you can adjust the height and features as well so it's almost like getting two toys in one.  The Grow-With-Me-Kitchen features a microwave, oven, cups that nest or stack, clicking knobs, shape sorting, sounds and music.
2. Kidkraft Large Kitchen – There are sure to be a lot of little girls dreaming of these kitchen play sets and with the endless positive reviews, it is hard to find a reason not to buy one.  This large set is made from wood and is incredibly sturdy, painted in pastel shades of pink, blue and yellow.  The kitchen stove has very realistic burners and the microwave and the oven have see-through windows so the chef can check their food.  The sink is even removable for easy clean up.  There is also a very large refrigerator and stove and plenty of cupboard and counter space.
3. Sizzle n Serve Kitchen – These Little Tikes kitchen play sets are a bit pricy but stocked with so many extras you won't need to buy any accessories.  This contemporary colonial archway not only has an oven and an ice maker that drops plastic ice cubes, there is a grill attached with faux flickering flames that make real sound effects.  There's even a large serve window with a table on the other side.
4. Lifestyle Deluxe Kitchen – Step 2 designed these kitchen play sets for Christmas with all of the future gourmet chefs in mind.  It comes with 38 accessories, granite-looking counter tops, modern sink with pull out sprayer and all of the appliances actually make realistic electric sounds.  The special boiling pot and frying pan even make cooking sounds when lined up with the burners.
5. Grand Walk-In Kitchen – You better have a lot of spare room for these kitchen play sets because they may be larger than some real kitchens.  They feature a whole canopy roof room-like feel with plenty of open windows and stools to sit and eat at.  The stove, microwave and phone are electronic and the foam floor looks like oak while the counters appear to be granite.  The fridge and sink are stainless steel and the set comes with over 103 accessories that can be neatly stored in the built in drawers and cupboards.
Find more at Dublin Dun Laoghaire Reviews.