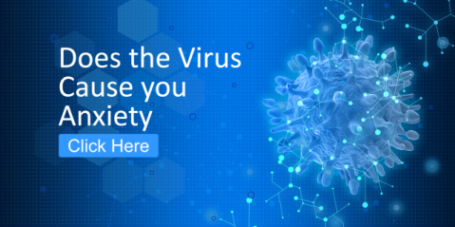 Celebrating over 10 years of Dress Up Bratz Dolls
Dress up Bratz dolls have stirred up more than their share of controversy.  Aside from the criticism that they are an American line that is manufactured in China, there is concern expressed by the American Psychological Association about he dolls' sexy clothing and any effects that they can have on children.  That being said, there always has to be some people who find fault in female toys, cartoons or movie characters who happen to promote style and good looks!
Yasmin, Cloe, Sasha and Jade were re-released October 2010 for their 10th anniversary with new styles, bodies and looking better than ever.  Really, who wouldn't want to play with these dolls?  They are glamorous!  In addition to the fabulous four clan, there are 10 new dress up Bratz dolls being Liliana, Carrie, Shira, Shadi, Leora, Ashby, Joelle, Tyla, Adri and Lydia.
Bios for the Dress Up Bratz Dolls
• Chloe – She loves to take pictures of her friends and has a down to earth and flirty personality. Chloe has tons of energy and athletic talent that she shows off playing soccer.  Her nickname is Angel which is fitting with those long blond locks and emerald green eyes and she is a vegetarian.
• Jade – Of all of the dress up Bratz dolls, Jade aka Kool Kat is the ultimate fashionista, jumping on every opportunity she has to start a new trend.  Her favorite color is green like her eyes and she has a super funny sense of humor.
• Sasha – Bossy?  Sasha is merely misunderstood.  She is just determined, confident and knows what she wants.  She enjoys confrontation if it is a meaningful argument and hopes to be a record producer one day.
• Yasmin – Referred to as the Pretty Princess, she is quiet, graceful, feminine and glamorous. She loves to explore alternative trends in beauty, fashion and fitness.
Clothing and Doll Lines
There are plenty of new and extra trendy dress up Bratz dolls to choose from this season.
• Bratz Party Dolls – This line has an abundance of hip clothing and accessories with high-heeled ankle boots, ruffled skirts, vests, hot shorts, hats and over the top jewelry.
• Passion for Fashion Dolls – These dress up Bratz dolls are more simplistic with short dresses, tights, thigh high leg warmers, denim and casual tops.
• Bratz Let's Talk Dolls – These are the dress up Bratz dolls that you would picture walking the halls of trendy schools.  Fedoras, short skirts, high heels, legwarmers, leggings and plenty of contrasting patterns are seen in this line.
Find more at Dublin Dun Laoghaire Reviews.