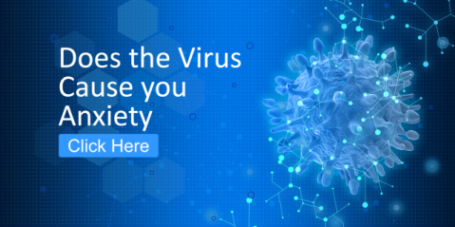 Top Five Scalextric Sets for Presents
If you are looking for specific Scalextric sets for Presents, you better start shopping now because the favorites are sure to be sold out if you wait too long.  Although you may think that these are a new line of toys, Scalextric actually emerged onto the scene in the 1950s but they certainly have come a long way.  In the 21st century, the tracks underwent a significant redesign, making them easier to assemble and more popular than ever.
Scalextric sets typically contain sufficient track to create a circuit as well as throttles, power supply and cars.  Over the years, they have offered many film and television tie-ins and they all  remain just as popular as ever and some are regarded as quite valuable if you happen to be a lucky person who owns them.  A few of the  past varieties that are still popular Scalextric sets for Christmas for this year are Teenage Mutant Ninja Turtles, Batman Begins, The Simpsons, The Transformers, The Amazing Spider Man, Tim Burton's Batman, Knight Rider, James Bond, The Italian Job, Starsky and Hutch, The Dukes of Hazzard, The Sweeney and Top Gear.
Latest Releases
1. Micro Scalextric Toy Story – These Scalextric sets won the 2010 Toy Talk Awards.  The set features one hairpin track, six straight pieces at various lengths, two track loop curves, six curve track pieces, one hand throttle, one power base, one transformer, one Buzz on RC car and one Woody on RC car.  When put together, the track length is 404 cm long!
2. Pro GT – Only adults should probably be given these expensive Scalextric sets. With this set, you can race four cars at one time, performing amazing maneuvers.  You can even switch lanes to block your opponent.  This set features a raised bridge section on a figure-eight circuit. It is also equipped with a digital lap counter to show the positioning of every car at the finish line.
3. Extreme GT – This huge, extended figure-eight track captures all the excitement of racing.  These Scalextric sets come with a Jaguar XKR-GT3 and a Dodge Viper that feature working rear and front lights, adjustable magnetic attraction so they stay on the circuit at high speeds and easy change pickups.
4. Scalextric Start Grand Prix – This set provides everything that a rookie racer needs including an easy-to-connect track, super tough cars, multiple circuit options, adjustable hand throttle and decals for the cars.  You can even extend this circuit later with the extension pack that contains two extra-long straight pieces.
5. Drift Kings – Last on the list of top Scalextric sets is this drifting track.  This allows you to demonstrate balance and ultimate drive control, performing fish tails and power slides.  The Nissan GT-R cars that are included are designed for 360 degree movement and they are super rigged to ensure many hours of impact drifting fun.
Find more at Dublin Dun Laoghaire Reviews.