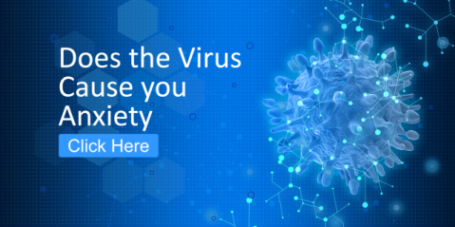 Top 10 Lego Technic Sets Reviews
What are Lego Technic Sets?  Only some of the most challenging and detailed pieces that Lego has ever created!  It's no surprise that the Lego Technic Sets are being purchased for just as many adults to construct as children.  These are the kind of creations that are even perfect for the whole family to get involved in together.  Below is a list of the top 10 Lego Technic Sets that are currently high in demand.
1. 8043 Motorized Excavator – There is certainly not a construction project that is too big for Lego's heavy duty excavator.  The remote control allows you to drive it and spin the cabin around 360 degrees.  You can also operate the shovel and lower the articulated arm and then rebuild it as a tractor loader.
2. 8259 Mini Bulldozer – These impressive Lego Technic Sets run on tracks that spin when you push them.  By turning the model in the back, you can raise and lower the front blade too. Rebuild this creation into a mini excavator.
3. 8256 Go Kart – When this go-kart moves, there is a real working piston that moves as well and it has steering.  Push the model and the piston moves!  These Lego Technic Sets can be transformed into a lawnmower.
4. 8260 Tractor – This small tractor has a large front bucket that is easily raised and lowered with the turn of a handle.  The wheels spin and the bucket can be dumped.  Rebuild this into a motorcycle.
5. 8051 Motorbike – This may be one of the most high-tech Lego Technic Sets yet.  The working drive train on this motorcycle actually powers a three cylinder engine.  It has front and rear suspension, racing tires and rims and a kickstand.  Transform this into a chopper motorcycle.
6. 8047 Compact Excavator – Use the control knob to complete small digging jobs.  This excavator runs smoothly on working belt treads and has a shovel perched at the end of an articulated arm.  Rebuild this excavator into a material handler.
7. 8046 Helicopter – This makes the favorite list of Lego Technic Sets for how realistic it is.  Turn the gear wheel on the helicopter and you can make the rotors spin or turn a different gear to lift loads with the winch.  Rebuilds into a seaplane.
8. 8049 Tractor with Log Loader – This impressive pneumatic-powdered tractor allows you to unhitch the loader trailer easily.  Valves operate the articulated crane arm that you can grasp logs with.  Rebuild this into a long handler.
9. 8262 Quad Bike – The list of top Lego Technic Sets would not be complete without a quad bike. This has four-wheel, fully independent suspension, working pistons and steering.  Rebuild this quad into a dune buggy.
10. 8052 Container Truck – This new Lego allows you to pick a container up or drop it off.  Power functions operate the fully motorized container.  Rebuild this into a tipper trailer. Dublin Dun Laoghaire Reviews